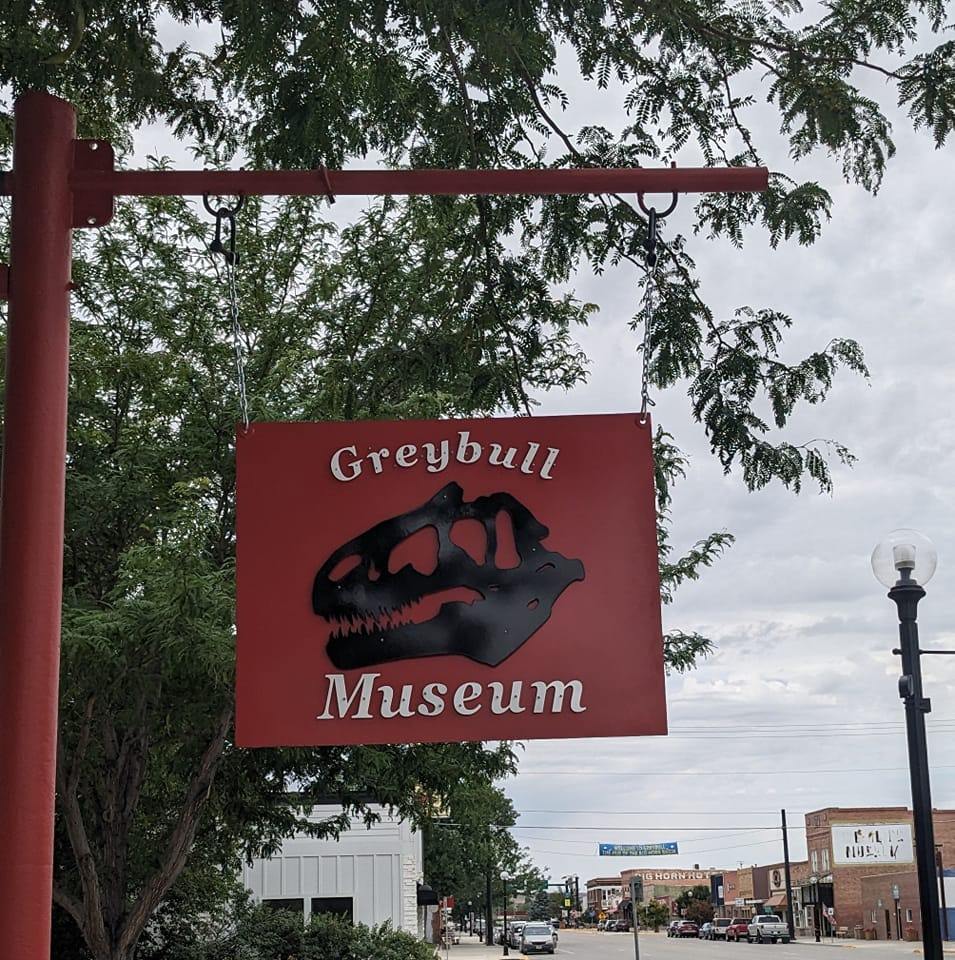 Hours:
May 1st – Sept 15th – 10:00 am – 7:00 pm
Sept 16th – April 30th (Tuesday – Saturday) 10:00 am – 4:00 pm
Located at 325 Greybull Avenue, Greybull, Wyoming the Greybull museum has a little bit of everything for anyone to enjoy and is FREE. The recently renovated museum is run by a board of directors whose interest is to continue to see the museum expand and bring tourists in from all over the country. For up to date information please check out their Facebook page. You can also give them a call at 307-765-2444 or send them an email at greybullmuseum@gmail.com.
Mission Statement
The Greybull Museum's mission is to preserve, exhibit, and promote local artifacts and stories while educating residents and visitors about the rich historical heritage of Greybull, Wyoming, and the Big Horn Basin.
Vision Statement
Greybull Wyoming Museum will be a place that values the cultural and physical history of the Greybull area. We will be a resource for scientists, scholars, historians, educators, history buffs, and our community. Our museum will be considered an entertaining and worthwhile tourist destination. We will preserve and catalog important artifacts and documents. We will use these items to provide educational and cultural programs for the public. We foresee an expansion of our facility to enhance our ability to display the multitude of artifacts in our possession as well as future acquisitions.